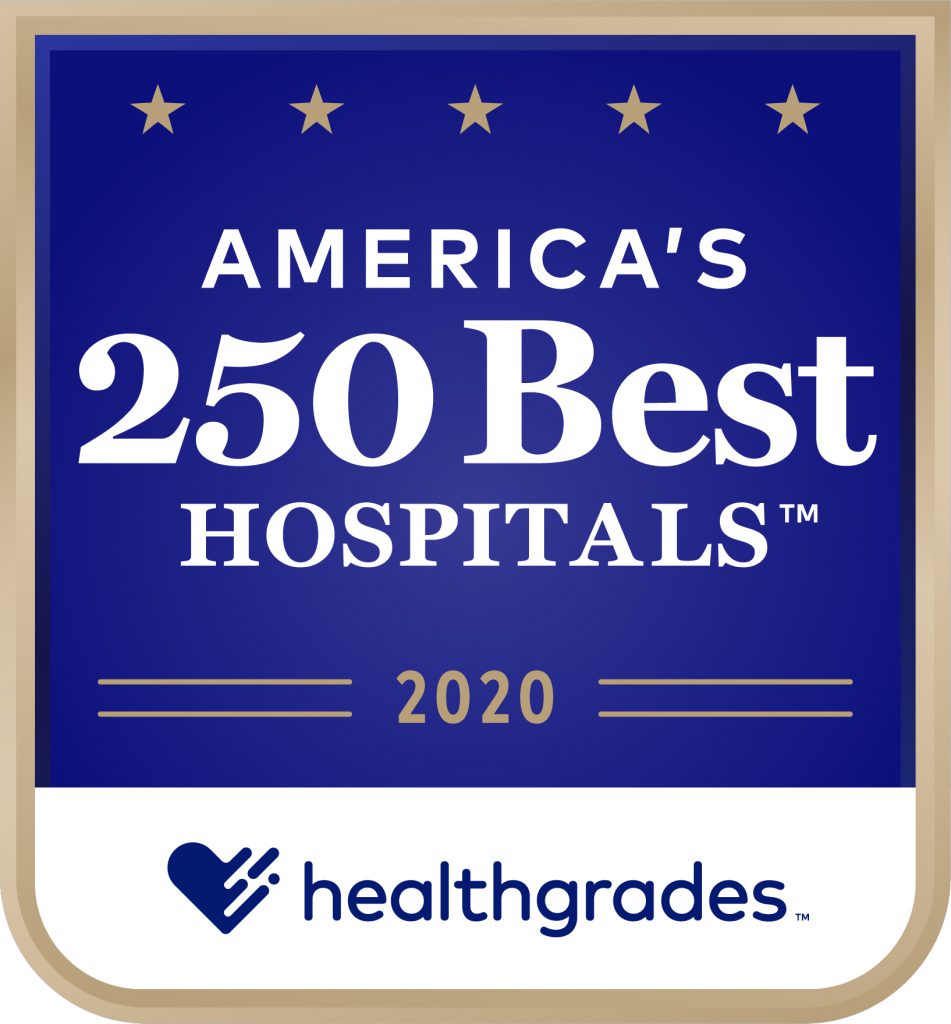 There are over 5,000 hospitals in the United States, so to be listed as one of the top 250 in the country is quite an accomplishment.
Healthgrades, a leading resource that connects consumers, physicians and health systems, announced its list of America's 250 Best Hospitals for 2020 and Jamaica Hospital Medical Center was one of only a select few in New York City to be recognized.
This accomplishment places Jamaica Hospital in the top 5% of hospitals in the nation, demonstrating the hospital's commitment to delivering superior patient care outcomes year after year.
To determine America's Best Hospital recipients, Healthgrades analyzed the performance of all participating hospitals nationwide. Clinical quality outcomes for 32 conditions and procedures, including heart attack, heart failure, pneumonia, respiratory failure, sepsis and stroke were evaluated over a three year period. Healthgrades recognized only those hospitals that "consistently exhibit exceptional, comprehensive quality care."
Healthgrades has concluded that hospitals receiving this award provide significantly better care and, the most important measurement of any hospital, superior outcomes to its patients.
In addition to the recognition as one of America's Best Hospitals, Healthgrades also awarded Jamaica Hospital with the following:
America's 100 Best Hospitals For Coronary Intervention Award – 2020
America's 100 Best Hospital for Stroke Care Award – 2020
Neurosciences Excellence Award – 2020, 2019
Patient Safety Excellence Award – 2018, 2017
"We are honored to be recognized by Healthgrades as one of America's Best Hospitals. This achievement signifies Jamaica Hospital's commitment to delivering the highest quality care to our patients," stated Bruce J. Flanz, President and CEO of Jamaica Hospital Medical Center. "Over the years we have initiated many programs and services that focus on providing patient-centered care to our community, knowing that it would ultimately lead to better patient outcomes. This acknowledgment by Healthgrades reaffirms that we are on the right path to becoming a high-reliability organization."